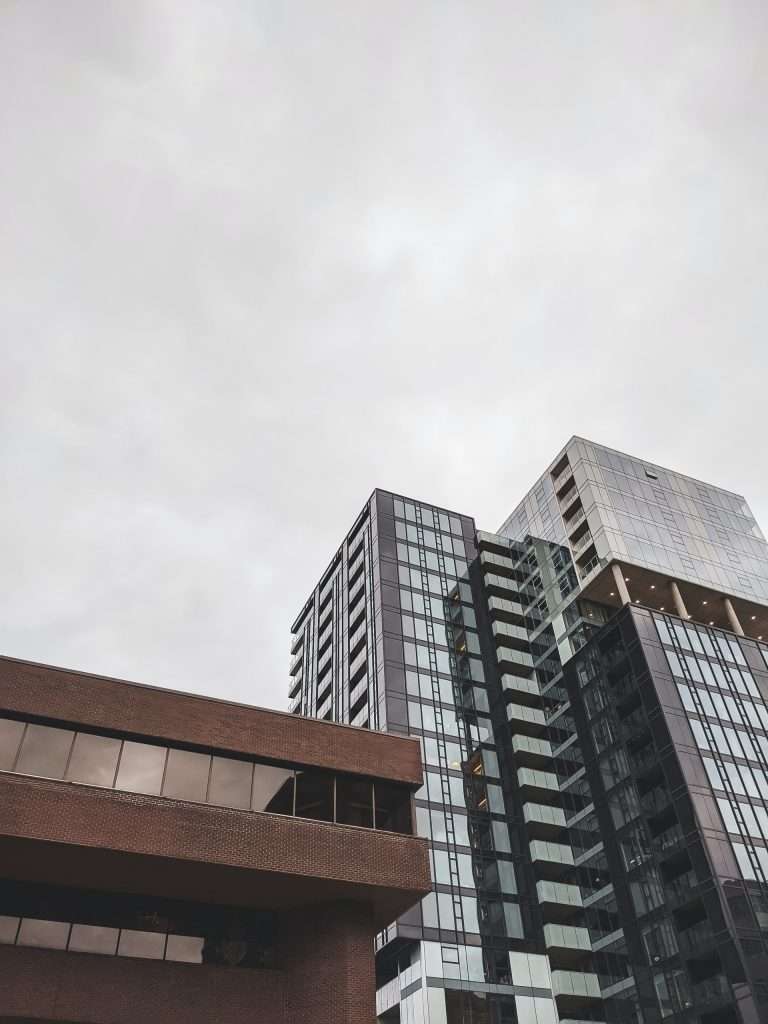 Business Intelligence for municipalities
Data Goals has more than 10 years of experience in the Social Domain BI and has already served more than 200 municipalities in the field of Data Analytics. We ensure that all your data is mapped out clearly and accessible to you by means of quickly built dashboards. In this way, we can make and monitor the data for you. We can also support you in building smart reports that can be easily reused. In this way, you can easily and quickly extract the essence for an optimal decision-making process.
Data has an increasing impact on achieving your business goals. Let us provide a custom dashboard for you. Data Goals is there to turn your data into what you need to make data-driven decisions. We have immense expertise in our field and excel at making optimal use of the latest algorithms and techniques to achieve desired results. Do you want more information? Please feel free to contact us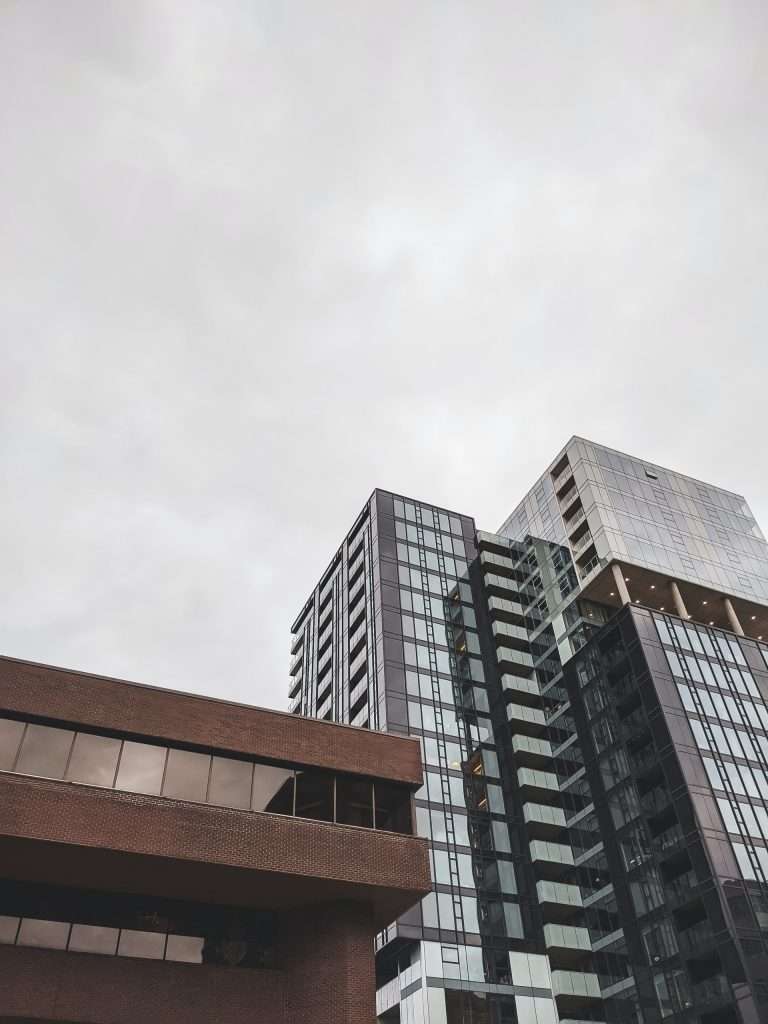 The municipalities can thrive with a strong combination of domain knowledge, technical expertise, and data visualization tools. And this is precisely what we offer. Having worked in the industry for over ten years, we have won the trust of many municipalities.
Indeed, there's a reason that we are trusted by municipalities in the Netherlands. Our goal is to make your job easier, and we will ensure you get to use business intelligence in the best possible way.
We are a specialized company in data analytics at the local government level. We help you with all aspects, from multi-million budget analysis to statements and money counting and everything in between. We have the knowledge that can really make the decision-making process more feasible for you.
We realize how as a local government body, municipalities have to make many decisions using data strewn all over the place. The responsibility is immense since every decision taken impacts the public severely. Our dashboards will ensure a holistic view of the data, enabling you to arrive at conclusions based on facts.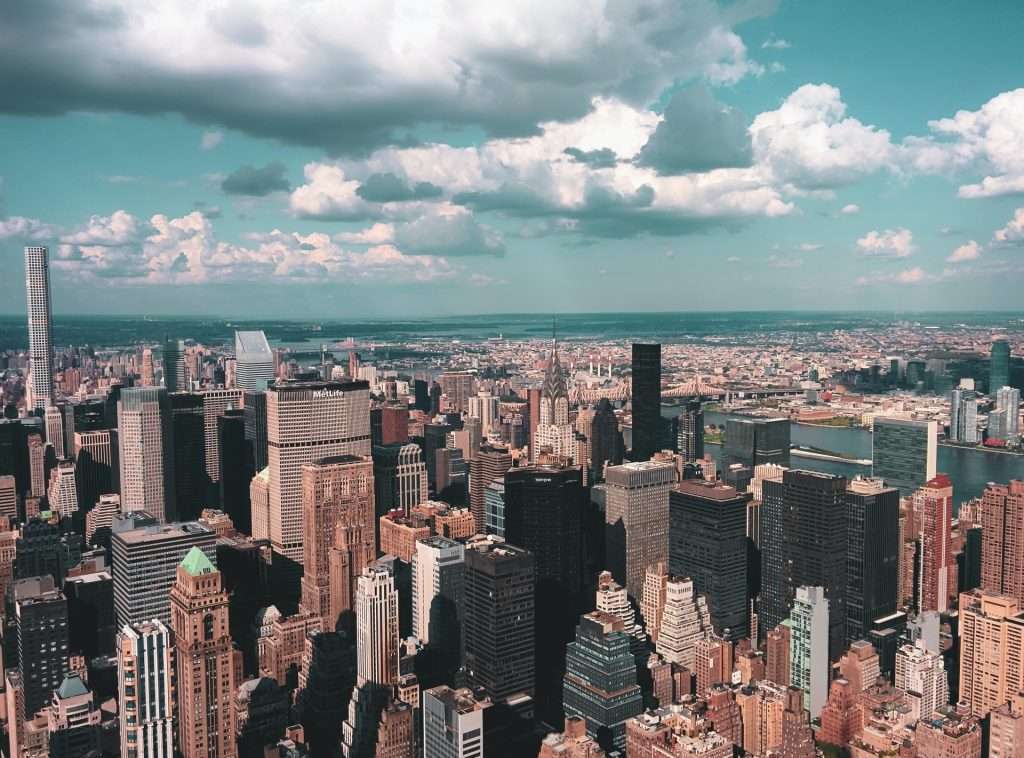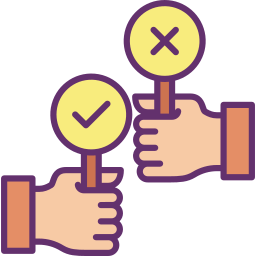 Our domain and data model knowledge ensures you get the insight required to reach appropriate decisions. And when decisions are data-driven, they are bound to benefit the public at large.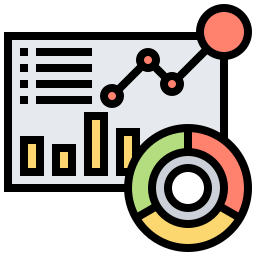 Our specialty is creating dashboards in no time. Not only that, but we also ensure data quality while also extending support in building smart reports. This is your chance to enhance the operations in the local government in the best possible way. 
How our services can lead to data-driven decision making
We pride ourselves on continuous improvement, best practices, and specialist knowledge. We work across all local government levels (municipalities, provinces, and central government) to provide the highest quality information. Our data analytics reporting leaves no room for errors. 
We understand how crucial it is that the local government body makes the right decision for the local residents. And we are also aware of the budget constraints these bodies face. Therefore, we consider it our duty to extend the best data analytic services at incredible rates.
With our assistance, you can ensure your team's time isn't wasted in preparing data. Instead, you can have everything laid out in front of you in clear terms, enabling you to reach decisions faster. It's time to stop worrying about month-end reporting. Making data-driven decisions is now easier than ever!
Become proactive in tackling crucial issues and make sure you always stay one step ahead. Let the data guide you on the path that will instantly win you local residents' approval. Data Goals is here to enhance your efficiency and make decision-making smooth for you!