The History of Data Goals
Data Goals Data Goals started as a business intelligence specialist in the Netherlands that provides results-oriented outcomes to companies of all sizes. With over a decade of business intelligenceexperience, our team of business intelligence consultants can analyze complex data and information vital to a business and develop fast-acting solutions to minimize damage and increase revenue.
Our set of skills as a company has helped clients all around the country achieve unimaginable results they couldn't have made themselves. This result has been centered on 5 core values we continue to adhere to up to this day.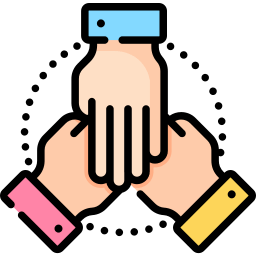 Our strong work ethic is centered on collaboration and team effort, which goes far beyond what a single individual can accomplish with the support of a team.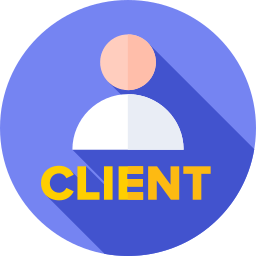 We provide client-focused solutions that are designed to satisfy, help, and provide a concise process in order to achieve results without wasting your time.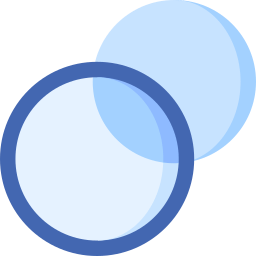 Our efforts are followed by the value of honesty, integrity, and availability in every client's needs. We provide fair feedback backed with factual data to show the whys and tell you the hows.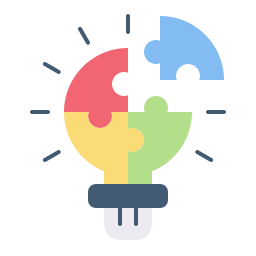 With the advancement of technology, we've adopted the latest innovations and used it as leverage to stay competitive within the market.
Having shown the process, we will then implement it and achieve results in record time.
We aim to be the #1 business information consultant in the Netherlands, enabling us to gain experience and ideally serve a global clientele. With the goal of helping businesses succeed, we strive for the highest level of professionalism to satisfy your data and analytical demands.
We're dedicated to giving our clients data-driven analytics to help large enterprises and SMEs achieve desired results. With our comprehensive data solutions and sustainable approach, we are committed to maintaining a mutually beneficial partnership that can help you solve your data challenges on your journey to success.